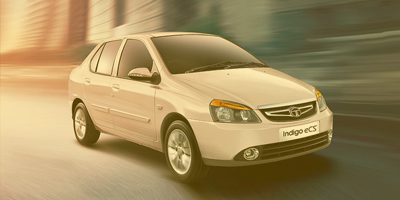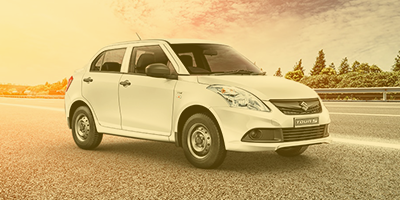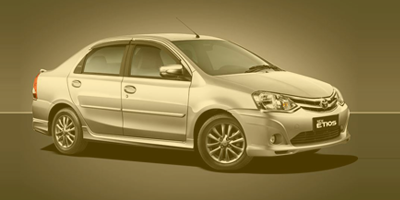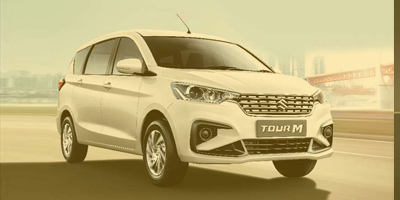 Rs 11.00/KM

Seating: 6pax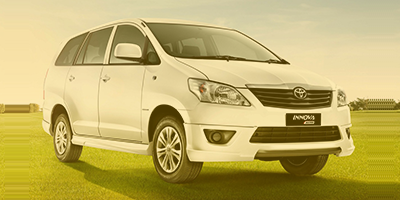 Rs 13.00/KM

Seating: 6pax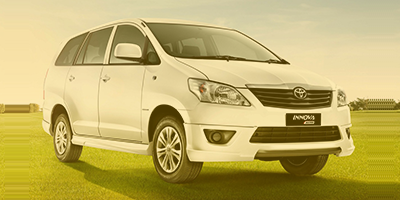 Rs 14.00/KM

Seating: 6pax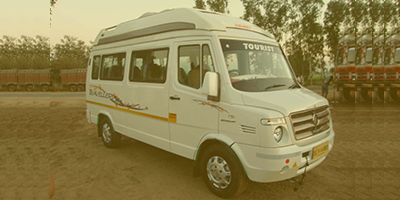 Rs 20.00/KM

Seating: 12pax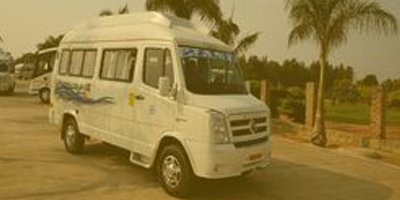 Rs 22.00/KM

Seating: 14pax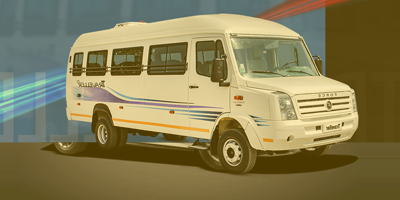 Rs 32.00/KM

Seating: 32pax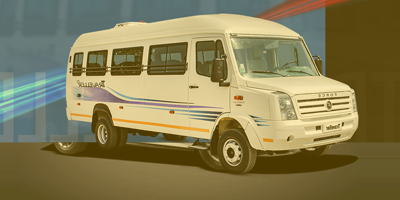 Rs 60.00/KM

Seating: 55pax
Note *** : Toll Tax, State Tax. Parking charges extra. Booking person must be show their identity proof at the time of journey start. Driver night charge 300 after 8 pm.
About Us - Cheapest price & Best Taxi Services
Vanshika Cabs (One way and Outstation taxi service Provider in Agra and Delhi) – established in 2012 providing best cab and taxi services in Agra and Delhi.We provides oneway and outstation taxi service privider in Agra and Delhi. All types of cabs – AC, Non AC are available +91-8392-808-808. We offers 24×7 Taxi/Cab Service. Vanshika Cabs's primary goal is to provide the finest intercity and out-of-town automobile rental service in India.The easiest way to go from Agra to Delhi's Indira Gandhi International Airport (Delhi) is with Vanshika Cabs Cabs, the most reliable transport service.
Vanshika Cabs, is a well-known taxi service in Agra and Delhi. We have successfully provided inexpensive taxis, as well as several luxury chauffeur trips, across India's travels. Our taxi services in Agra available for all types of cabs – AC, Non AC.For Book Call: +91-888-122-8888.
Get Online Budget Car Rental Services And Bus Rental In Agra City. We Are Specialized In Luxury Taxi Booking Services & Car Rental Services From Delhi To Agra From All Over India.
Our main focus is customer satisfaction. We provide Outstation taxi in Agra and Delhi, Best Car Rental in Agra. We gave 100% Guarantee to our customers for their satisfaction. Feel Free To Book Your Outstation Taxi Now.
Best Taxi Service Provider in Agra and Delhi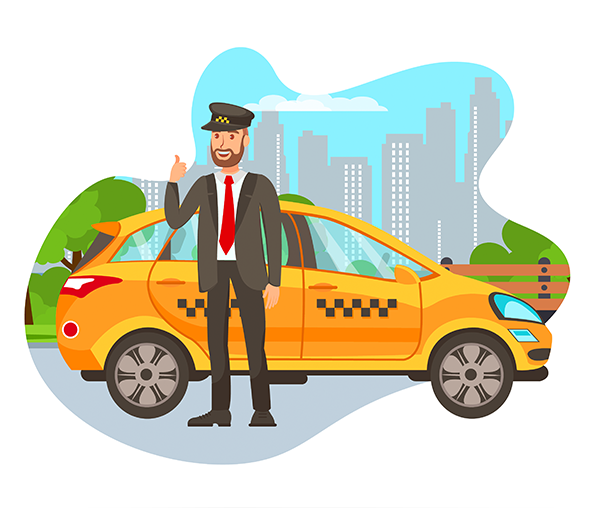 we are a professional taxi service provider
Vanshika Cabs choose the most reliable and trustworthy professionals so that you don't have to worry even while going on a solo journey. We are best taxi service provider in Agra and delhi.
100% Customer Satisfaction Guarantee

100%
We have available cabs almost 100% of the time

100%
Safe and Convenient Ride

100%
24X7 Customer Support

100%
I am a frequent customer of Vanshika Cabs in Agra. I find them to be the best taxi service in terms of price and quality of cars. Thank you for your amazing services. Our family has always enjoyed the trip whenever we have booked the car. Excellent services!
🙂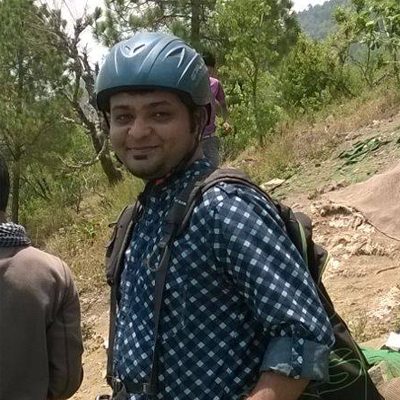 I am a frequent traveler to Agra, and I always use Vanshika Cabs. The chauffeur service is absolutely amazing and the drivers are very knowledgeable about the city. The vehicles are very clean and air conditioned which makes for a comfortable ride.
🙂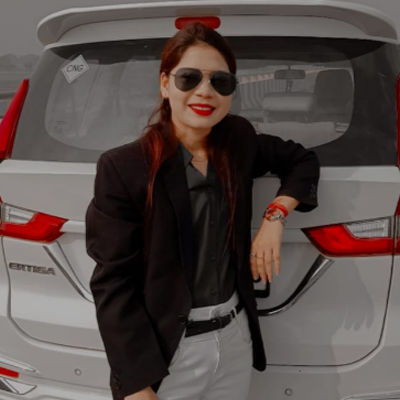 Vanshika Cabs is the best taxi service in Agra. They consistently respond to my calls, show up on time and have the most reliable drivers. I've used a few other taxi services as well but Vanshika Cabs is by far the best one of them all!.
 🙂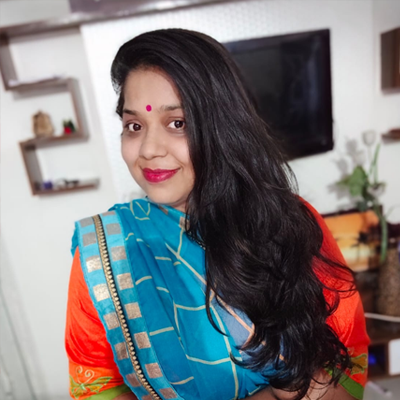 I was visiting Agra last week and had a terrible experience with another taxi service. I reached out to Vanshika Cabs and they were so helpful! They helped me find directions to my hotel and offered me water while I waited. They made sure I got a ride as soon as possi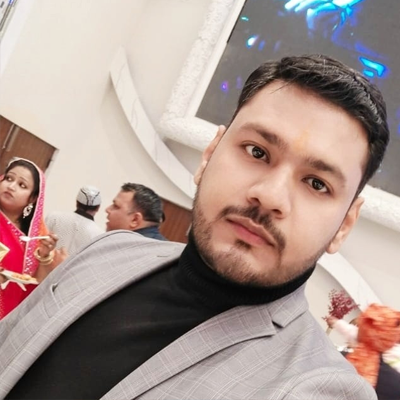 Local Agra Taxi Tour Packages